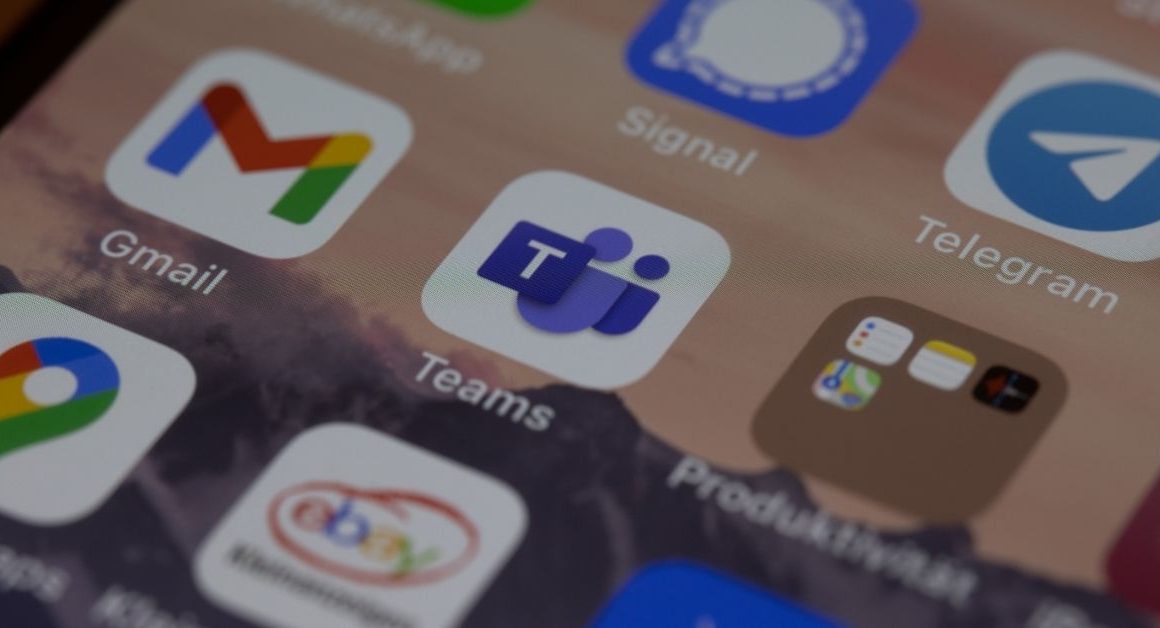 The outbreak of COVID-19 may have shifted the way we work forever. Or, at the very least, it sped-up existing trends. Businesses have had to adapt to support their employees working remotely. As a result, team chat applications are, in many ways, becoming the modern office. 
Understandably, social distancing and self-isolation laws were a boon for communication and collaboration software. Zoom, one of the early players in the uptake, saw itself become the fifth-most downloaded app worldwide in 2020.  
Since then, Zoom has been rivalled by Microsoft Teams and Slack as some of the most popular chat technologies for businesses. But, for business managers looking to invest in collaboration software, they may be wondering which is their best option. 
On the surface, these applications may seem very similar; they all offer a chat function, as well as video and audio calls. But… scratch a little deeper and you'll find some notable differences! 
Microsoft Teams is our service of choice for several reasons. It offers so much more to your business than simple collaborative chat and can truly enhance and simplify the way you work in a rapidly changing landscape.  
But don't just take our word for it; let's get into five of our favourite things about Teams.  
Internal and external collaboration
Microsoft Teams makes collaborating with your employees and colleagues simple through slick chat, video and call. However, one of the niftiest features is how easy it is to collaborate with those people outside of your business or organisation. 
If you need to collaborate with your clients, contractors or partners, you can generate guest accounts for Teams. Your external stakeholders are then able to interact and collaborate with your team live and in real time.  
Alternatively, you can find, call, chat and set up meetings with external stakeholders who also use Teams through external access. With more and more businesses making Teams their platform of choice, this makes collaborating externally easy.  
Essentially, Teams can help put an end to email ping-pong and having to scroll through never-ending email threads.  
Office 365 integration
It should come as no surprise that Teams integrates seamlessly with Microsoft Office 365. Outside of the ubiquitous 365 applications like Word, Excel and PowerPoint, Teams also integrates fully with OneNote, SharePoint and Outlook.  
Integration as a buzzword is all the rage these days. But what does it actually mean?  
For example, you can share an Excel spreadsheet within Teams that you've been working on and have your colleagues edit it together, live and in real time. All your edits will be automatically saved to the SharePoint — so they're available at any time, from anywhere.  
Another real-world example: through Teams' seamless integration with Outlook, you can send and join Teams meetings directly though the email platform. Your calendar is then automatically updated in both Teams and Outlook, meaning you'll never miss an important meeting again — well, in theory at least.  
Essentially, Teams and Office 365 talk to each other in a way so that you can switch between different applications seamlessly and your work is kept up to date across all platforms. Plus, with the Teams mobile app, you can collaborate on the go!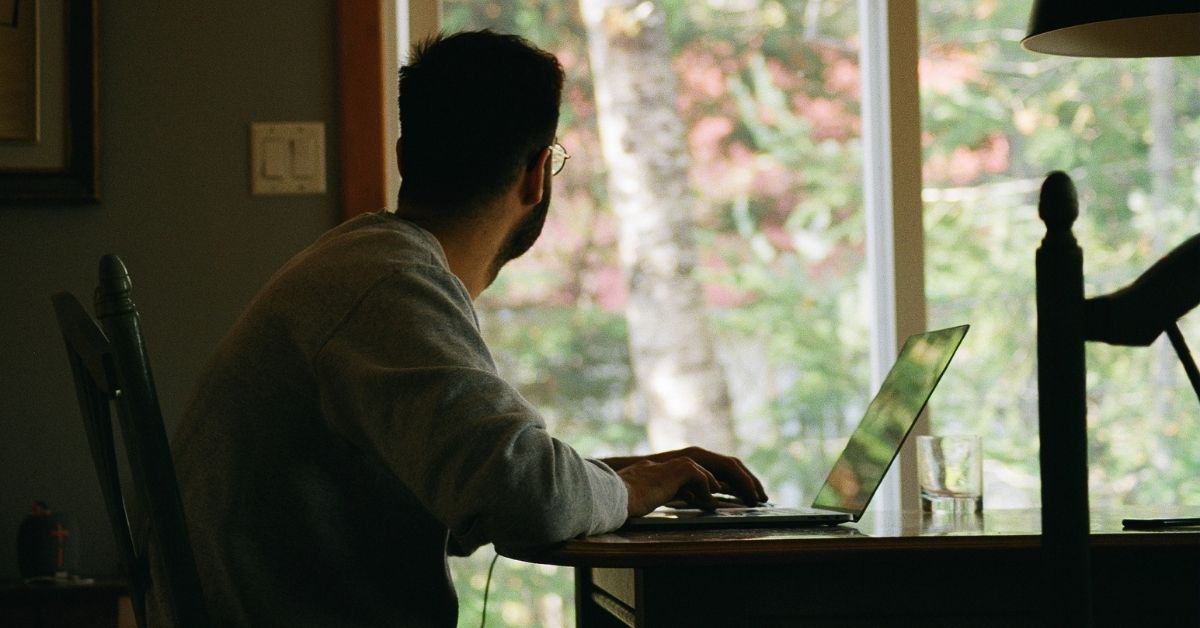 Security
Central to keeping your business happy and productive is knowing all your hard work and information are kept safe and secure. Teams has got you covered.  
While we know not everyone gets as excited by phrases like 'two-factor authentication' and 'data encryption' as we do, but it's important!  
All your files stored in SharePoint are backed by SharePoint encryption. The same goes for OneNote — all your notes being backed by OneNote encryption.  
Team's authentication process is secure without being tedious. Teams' modern authentication process will detect if you have already entered your credentials elsewhere, and you won't need to re-enter them to start the app. 
In addition, network communications in Teams are encrypted by default – requiring all services to use certificates and by using OAUTH, TLS and Secure Real-Time Transport Protocol.   
What does this all mean in English? Teams keeps your stuff safe!  
Industry-specific services
Teams also offers services tailor-made for specific services. If your business operates within one of these industries, Teams may be able to streamline and simplify how you work.  
While every business is unique, there are several developer templates specifically designed to suit your industry. There are templates for: 
Government departments and agencies

 

Retail companies

 

Teachers and other education professionals

 

Healthcare workers

Frontline shift workers

 
Work in retail? You can download a retail template that allows your staff to leave shift handover notes. If you're an education professional, you're able to download a template which automatically set up a OneNote Class Notebook and Assignments app.  
Teams bots
Teams users can enhance their experience by easily downloading and installing bots. These basic artificial intelligence bots can help you complete simple tasks as well as maintain employee engagement.  
A few of our favourite bots:  
Polly 

helps to poll your team members and keep track of employee engagement. Not sure what to do for team lunch? Let Polly take care of it for you and pitch some ideas to your colleagues. 

 

Stats bot 

is a simple analytics bot that you can schedule to deliver reports directly to you via sources like Google analytics. Stats bot can often be a great addition to anyone working in digital marketing or SEO. 

 

Who bot 

lets you keep track of everyone in your organisation by collecting their data across the Office Suite. For example, if you want to find out who knows about next month's KPIs, you can literally search "who knows about next month's KPIs" and Whobot will do the rest.

 

 

Growbot 

helps generate that warm-fuzzy feeling amongst your co-workers by encouraging team members to let each other know they're appreciated. Growbot also stores data so you can keep track of the positive feedback for each team member. 

 
Our recommendation
While we are clearly big Teams fans, we understand that every business has unique needs. We get that at the core of every organisation is its people, and people are inherently — well, unique! 
If you ever want to explore options best suited to augment your business, reach out to us. We're always happy to listen to your situation and walk you through your options.